Artichoke & Spinach Dip Mix by Country Home Creations
$7.00
Description
Artichoke & Spinach Dip Mix by Country Home Creations
Our famous Artichoke & Spinach Dip is better than the appetizer you'd get at a restaurant.
Artichoke combines with fresh spinach to create an addictive dip that goes great with tortilla chips.
We've worked hard to make this mix stand out. Warm it up, sprinkle some cheese on top, and taste the difference.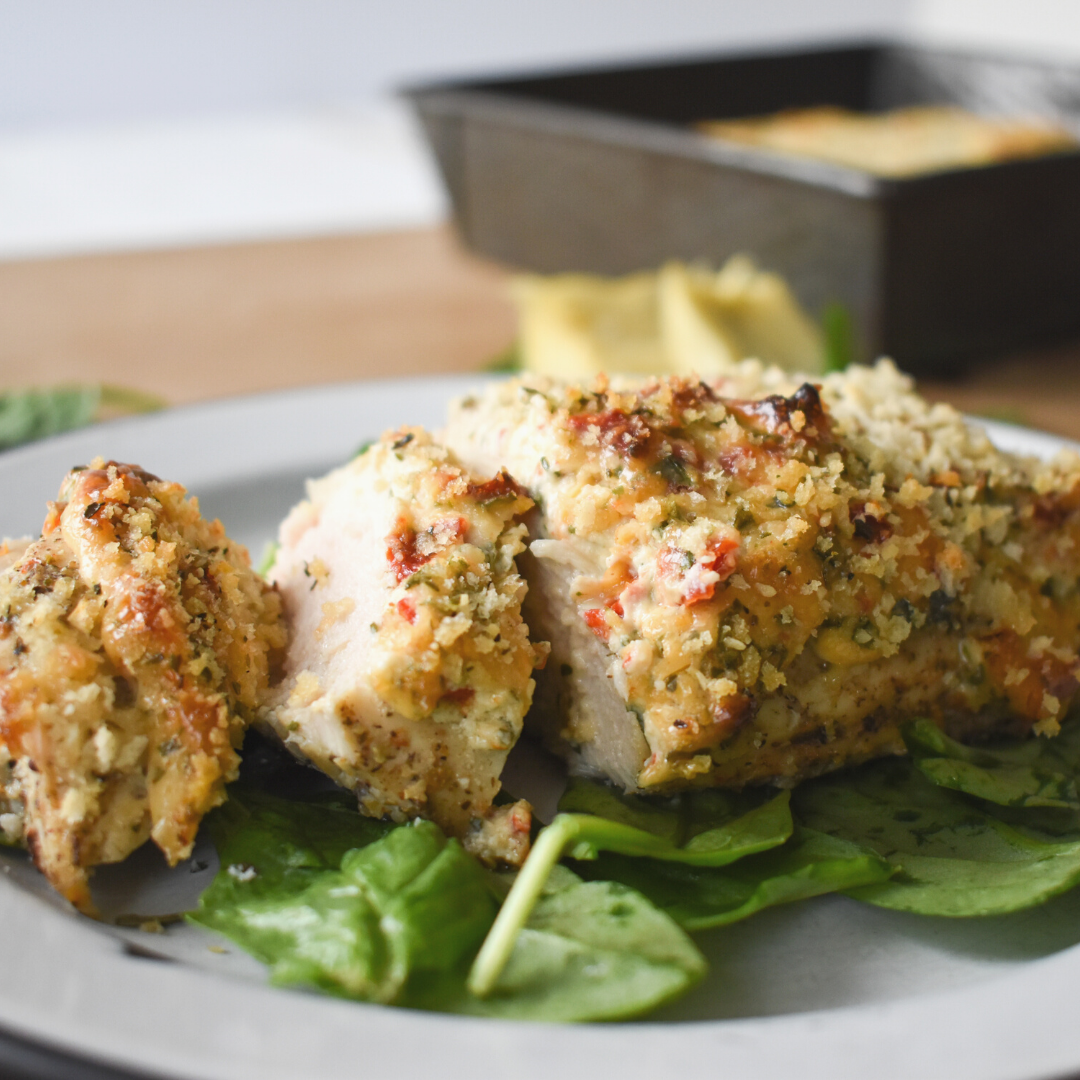 Artichoke & Spinach Chicken
Ingredients:
Artichoke & Spinach Dip Mix, prepared
4 boneless chicken breasts
1/4 cup panko bread crumbs
Salt & Pepper
Directions:
Prepare Artichoke & Spinach Dip Mix per package directions. Preheat oven to 400*. Place chicken on a lined baking sheet. Salt and pepper both sides of chicken breasts. Depending on the size of chicken breast, spread 1-2 Tbsp. of prepared Artichoke & Spinach Dip Mix onto the top side of each piece of chicken. Sprinkle about 1-3 Tbsp. panko bread crumbs over the top of the chicken breasts. Bake for 20-30 minutes until chicken is cooked through. After baking, switch to broil for a minute if needed, to brown the tops. Serve over lightly steamed spinach or hot buttered pasta.